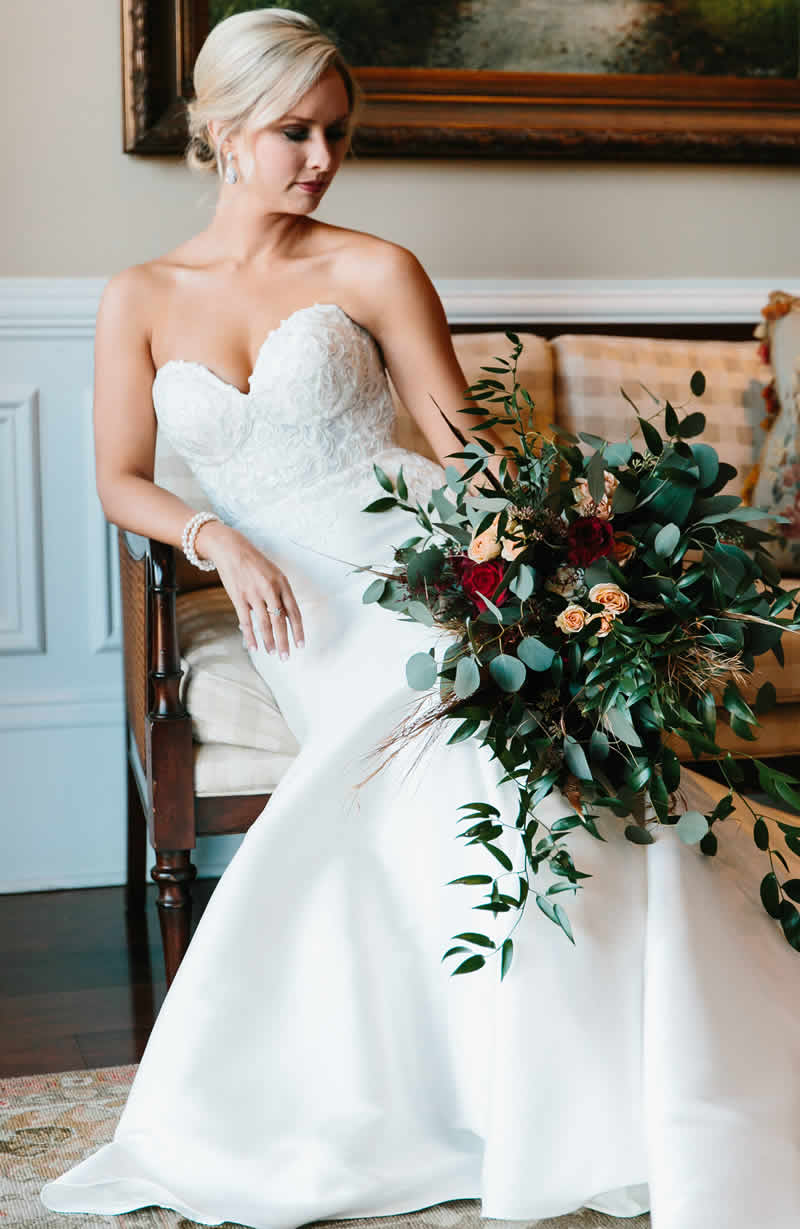 What we do
About Us
At J'Adore Bridal Boutique, we love our customers and we love what we do. We understand how important your wedding day is, and we are here to help fulfill your dream. Our professional bridal consultants are here to provide you with personal, courteous service. We will strive to make your shopping experience pleasant and effortless. J'Adore offers a wide selection of wedding dresses, bridesmaids dresses, flower girls dresses, tuxedos and bridal accessories such as jewelry, shoes, and veils. Our bridal boutique has everything you need to make your BIG day special and unique! Whatever your budget or taste, J'Adore will make your special day unforgettable.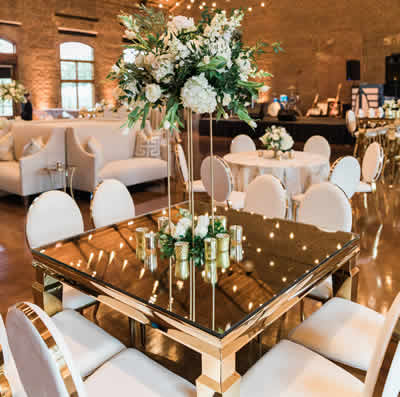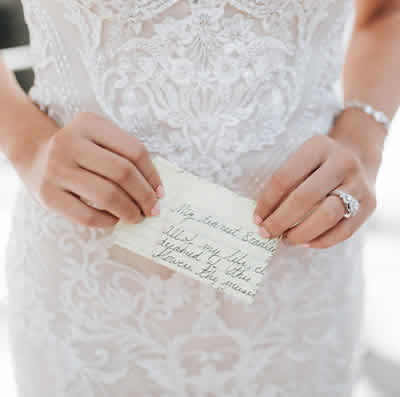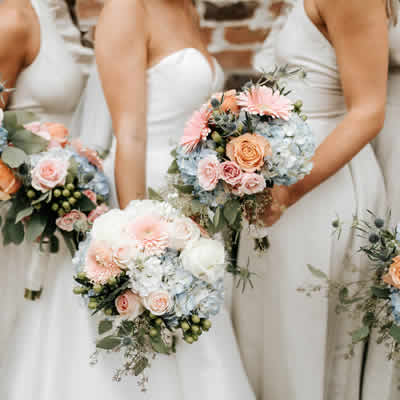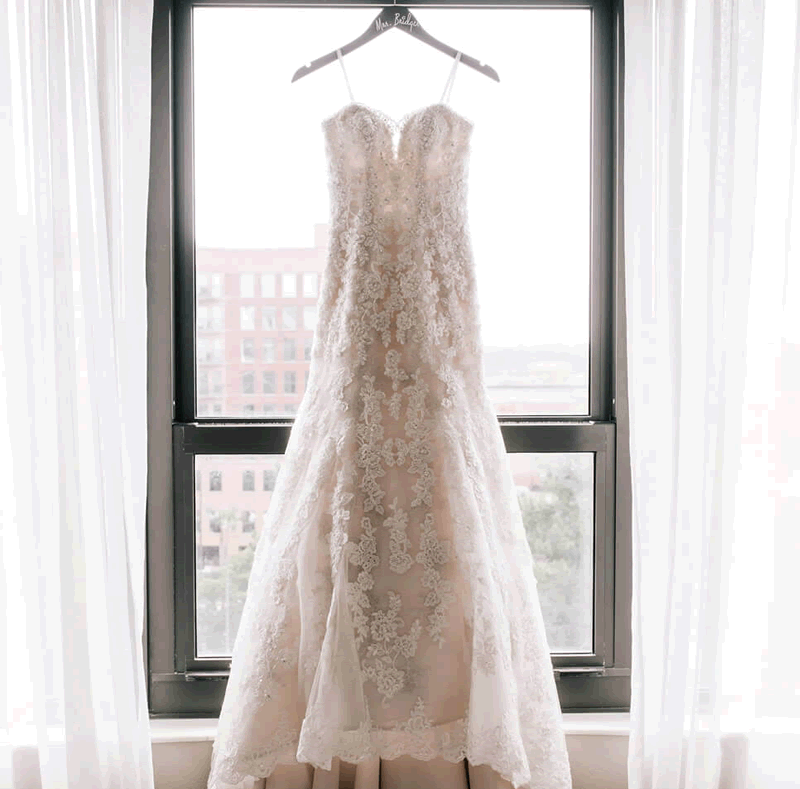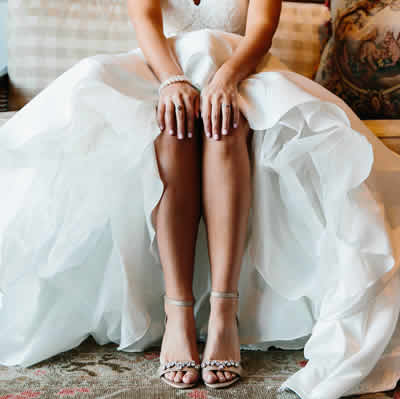 From the moment you walk in our door, you will be greeted by your friendly stylist who will help make your bridal dreams become reality. Your two hour bridal appointment will consist of you and your stylist hand selecting gowns based on your style, body structure, and budget. We offer large bridal suites to accommodate your guests, in a cozy, at home atmosphere, while you begin trying on dresses. Your guests will be excited to see you in each gown as you enter the suite and your stylist will help you work through the pros and cons of each look. Our main focus is that you feel comfortable and relaxed during your time at J'Adore. Not sure what style gown you are looking for? No worries! Your stylist is highly trained in helping you find that special gown that will make you feel beautiful for your big day!
Our Hours
Tue – Fri 10 a.m. – 6 p.m.
Sat 10 a.m. – 4 p.m.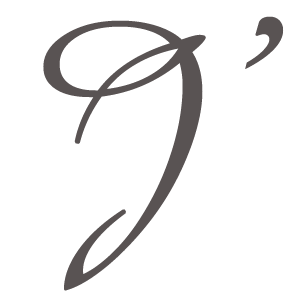 109 Parker Avenue South
Brooklet, GA 30415