About Us
J'adore Bridal Boutique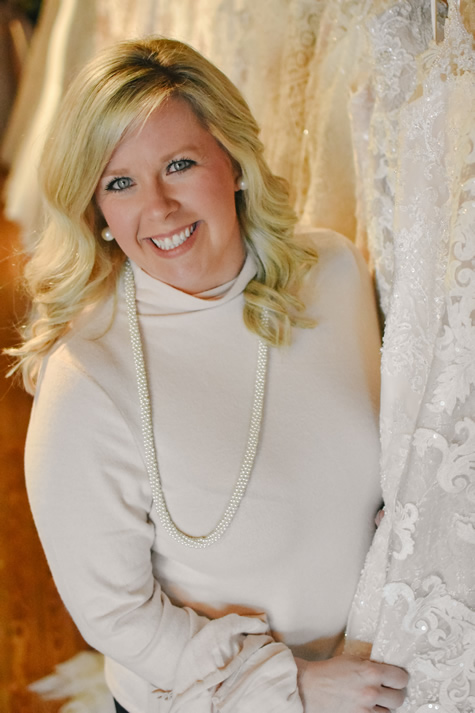 J'Adore Bridal Boutique
is locally owned and located in Brooklet, GA, just minutes from Statesboro, GA, and convenient to Savannah, GA. Your team here strives to provide an exceptional, exclusive, individualized experience that begins the moment you book an appointment.
Nikki Sims Perkins
Manager
Jeanie Sims
Stylist Assistant
Our Hours
Tue – Fri 10 a.m. – 6 p.m.
Sat 10 a.m. – 4 p.m.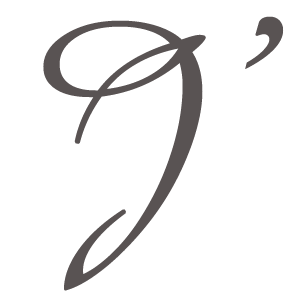 109 Parker Avenue South
Brooklet, GA 30415