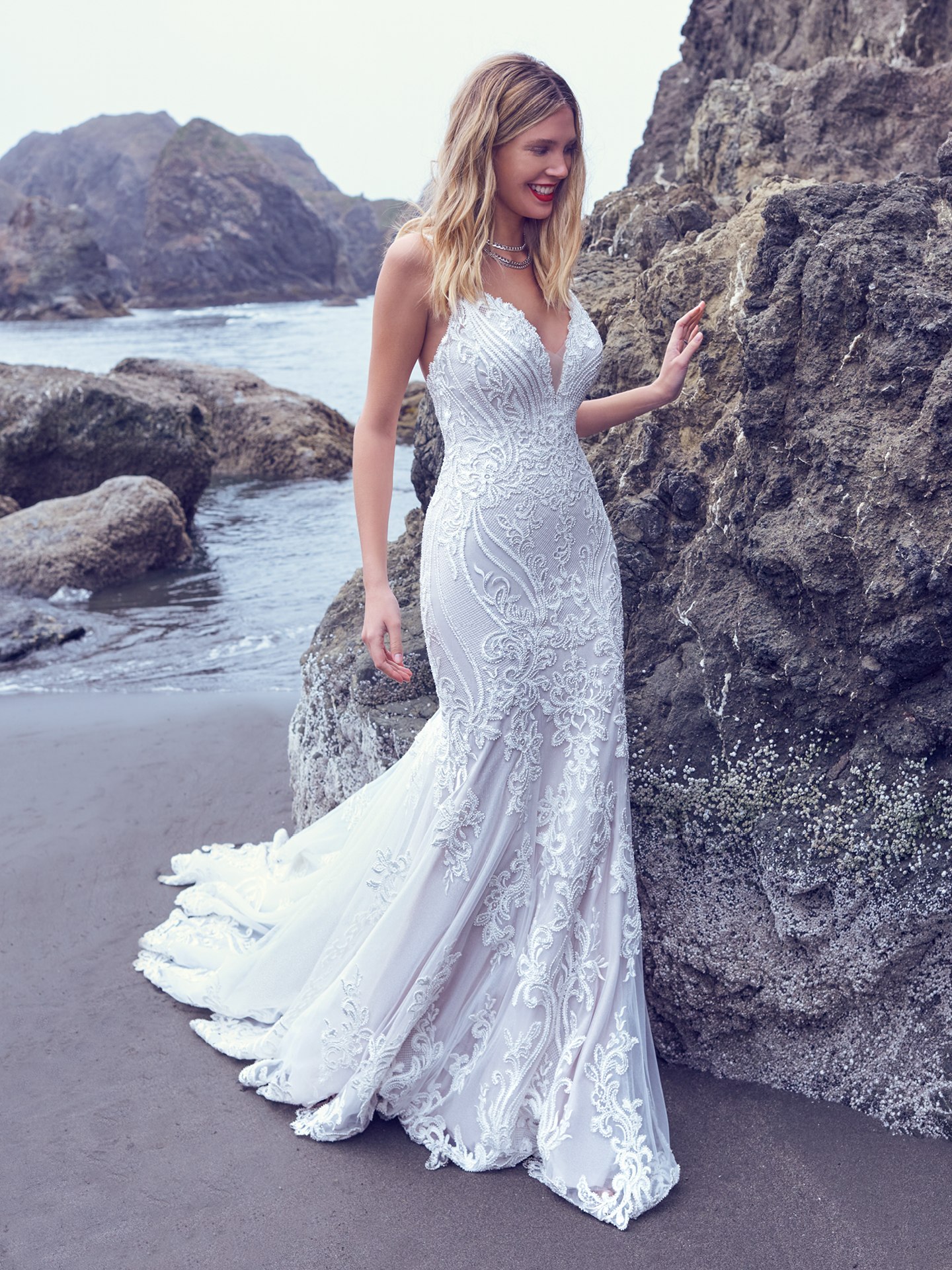 Sottero & Midgley
Designer Preview

*View the hottest trends for 2022 by Sottero & Midgley. Appointments are required. Special discounts and giveaways will also be available during the week of the Designer Preview.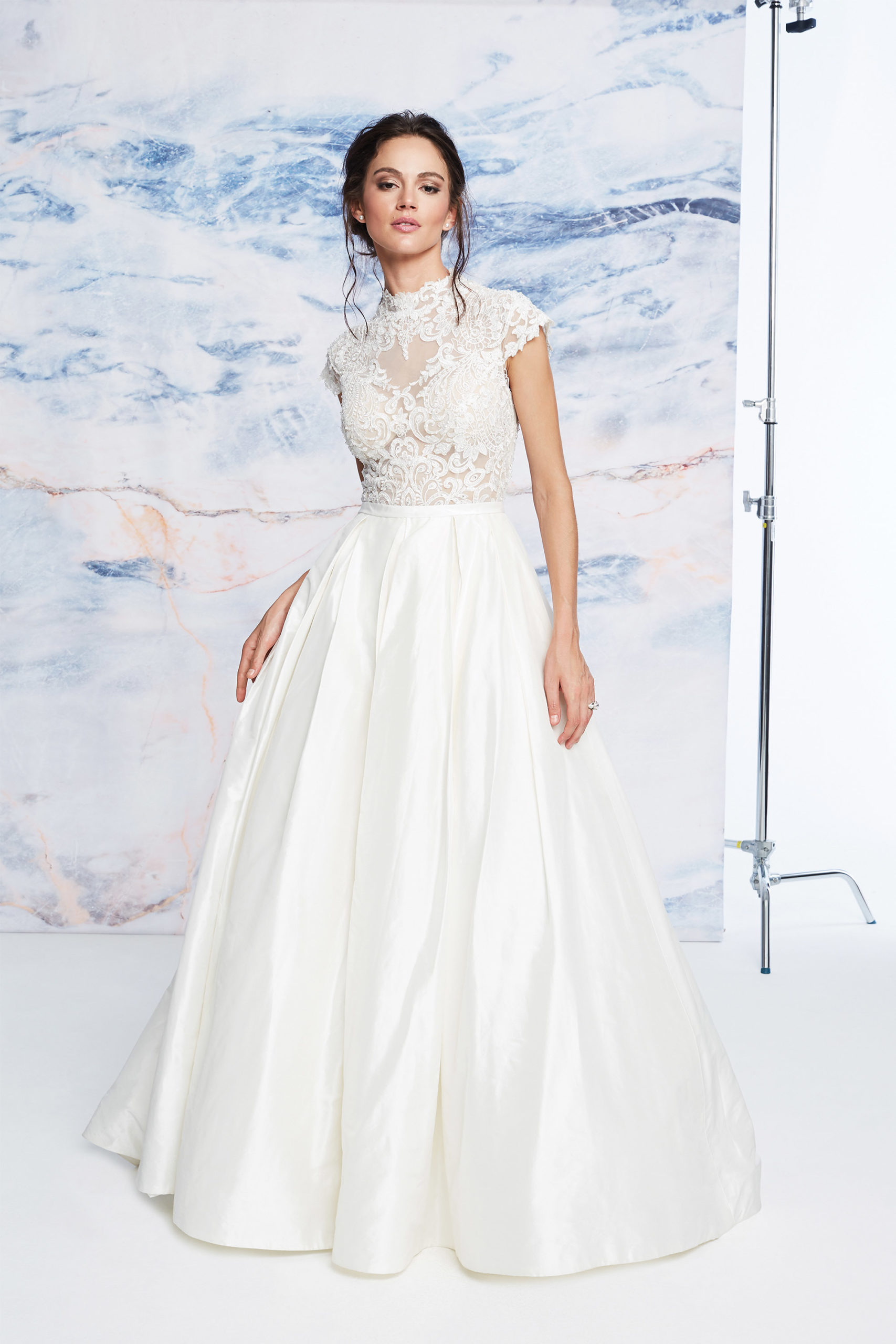 2022 Summer Bridal Gown
Sample Sale

*Sample Sale appointments are limited and offered during the week ONLY July 5th-30th. These gowns will be up to 75% OFF.

*HOURS*
Tues.-Fri.- 10AM-6PM
Sat.- Appointment Only
* Appointments are required every day to insure the best experience*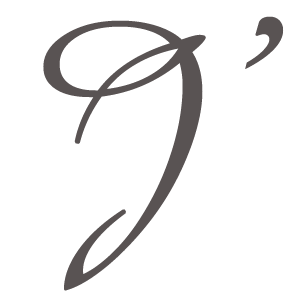 109 Parker Avenue South
Brooklet, GA 30415